SHINE ILLUMINATION
What they see will make them smile; what they feel will bring them back.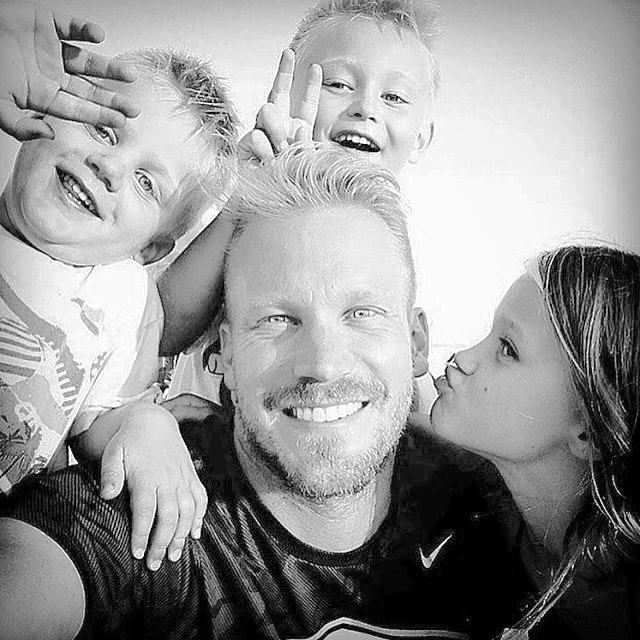 Shedding a little light on Shine Illumination
Shine Illumination started as a passion for the atmosphere of the holidays, to be surrounded by it year-round, to be involved in helping it grow. It has now grown into one of the largest holiday and event lighting companies in Southern California, and is still driven by the same passion that started it.
At Shine, our job is to learn about your goals during the Holiday Season and beyond, and seamlessly transform them into visual experiences that will make people smile and remember you. More importantly, we create experiences that they'll come back to visit because of what they felt when they saw it the first time. At that point, you've started to create a tradition and establish true value, and that's when we've done our job.
So whether you're looking for spectacular holiday displays with 100'+ trees, or festive lighting and cheery décor to bring in the season, or simpler solutions to spruce up your venue, we're here to bring your visions to life, and your goals to the forefront.
Where We Started
Bruce Brenon, CEO and founder, is originally from Missouri with a background in entertainment, and a flare for the fantastic. He began working with holiday displays in Florida, where he spent time with Santa in the sand. After having had success there, Bruce decided to bring his talents to new beaches in Southern California in 2006, where he now resides full-time with his family.
Where We Stand
Bruce has worked tirelessly (and cheerfully) for the last decade to grow Shine Illumination's West Coast operation from the ground up, from a few HOA's and private clients, to now servicing entire cities, shopping malls, commercial facilities and municipal groups. His team of designers, fabricators, installation crews, and office staff now service clients from San Diego to Long Beach, and into Palm Desert. Shine's work has included 18' snowmen, 60' trees, 12 square blocks of lit-up palms trees, and 15' whales you can walk through. Shine's fleet of worktrucks and equipment is second to none, allowing us to service any and all venues, facilitating the wildest creations you can imagine. Shine's client list is an elite list of players, including many Fortune 500 companies.
Where We're Going
Needless to say, after over a decade of spreading joy, Bruce's passion is solidly embodied in Shine Illumination's ability to create something spectacular out of common lights. His heart is still in it, and his belief about holiday displays still rings true: What people see will make them smile; what they feel will make them come back. Find out today how we can shed new light on what you're looking to do, breathe new life into your venue before, during, and after the holidays.
0
Linear Feet of Lights Installed so far this year
0
Trees Lit: Noble, Fir, Palm, Artificial
0
%
YOY Growth for last 6 Years
0
Nov - Dec: Caffiene Intake (oz.)
0
Nov - Dec: Hours Slept (Bruce)